Features
Smarter solutions to manage your entire workforce management.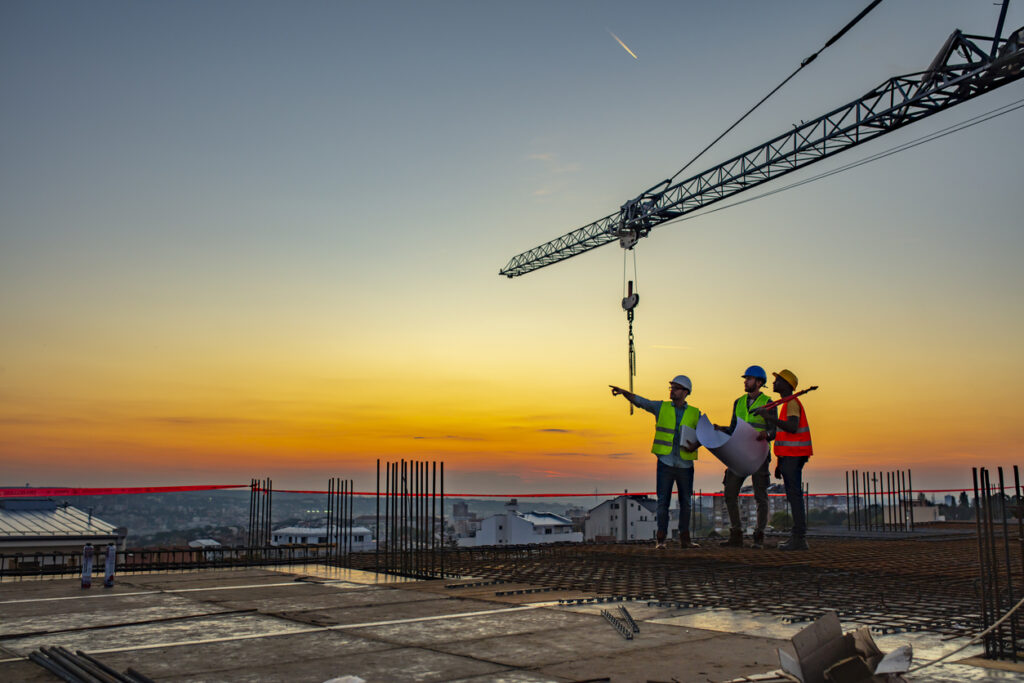 How it works
Reduce spreadsheets, emails and documents in one place
One application to manage your contractors, employees, volunteers and visitors, with complete transparency over your workplace risk, safety and compliance.
Request a demo
Explore pricing
After sales support
Client experience
Let us help you deliver compliance that will make a difference to your business.
Our team offers an effective combination of workforce management expertise and deep product knowledge to help you manage the compliance of your people. We will work as an extension of your team, ensuring our solutions have a strategic impact on your business. We have offices globally – with people who can support your implementation in your timezone.
Find out more
Get up and running quickly
Simplify the complexity
We're here for everyone you employ
Available to support you in your timezone
Automate your business processes and connect with Sitepass
Integrations
Manage users, sync data, and simplify your processes by using our range of technology solutions and native integrations. If you need, we can work with you to build an integration that delivers your business objectives.
Get in touch
Contact us
Talk to us about how INX Software can support your business today.